At AIS, students are groomed to grow up into independent, sensitive, sensible and mature human beings. The dormitories are modern, comfortable place to study, socialize and relax in a secured atmosphere. There are separate dorms for boys and girls in the hostel. Spacious room arrangements in the dormitories are fixed with individual cup-board, study table, chair and locker. Each floor has 10 dormitories to accommodate 50 students. Comfortable dormitories for juniors and seniors have 20 wash rooms in each floor. Each floor has a common room (with television, newspaper, selected periodicals and indoor games) and study room. Highly trained hostel warden/matron, dorm/house-parents, and staff stay on the premises and cater to every need of the boys and girls. They ensure that meals are taken on time, each one goes to bed on time and sick children are taken care of. All boarders enjoy incoming/outgoing telephone facility.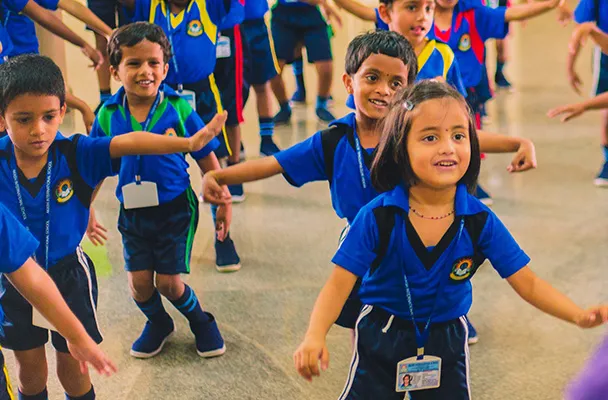 Akash Hospital is 600 meters well within a reach from the School Hostel. The Hospitl caters to the basic health requirement of the student, staff and conducts regular health check-ups. Periodic eyes, ENT, dental and skin check-up are organized. In case of any emergency around the clock, well-equipped ambulance is available for immediate evacuation to the hospital.
Laundry services including steam, washing, drying and pressing in sanitized conditions are extended to the students and members of staff.
In addition to well trained security guards who patrol the area 24/7, there are CCTV cameras to monitor all entrances, exits and activities in the campus without interfering with the privacy of student. A fire fighting system with highly sensitive alarms further strengthens the security.
SOFTENER PLANT AND REVERSE OSMOSIS PLANT
Softener plant and reverse Osmosis plant helps in providing safe and non-contaminated water to the campus.
ETHNIC CUISINE & CONTINENTAL FOOD
Students at AIS are served delicious cuisine prepared by master chefs at the ultra modern mechanized kitchen. Homely – style meals are served on a daily basis. AIS has separate dining halls for vegetarian and non-vegetarian cuisine. Care is taken to ensure that every meal is healthy, hygienic and wholesome. An in-house dietician plans the menu.
Few of our staff and teachers reside at the furnished staff quarters. Separate accommodation for housekeeping staff & family is also provided.