AIM HIGH TOWARDS EXCELLENCE
Admissions open for 2023-24
Key Learning Benefits @AIS
About Akash International School
Akash International is one of the best schools in Devanahalli. India is a constantly evolving ancient society with insights on one hand and positive assimilation of traditions, culture and knowledge that are other than our own, on the other. With 'AIM HIGH TOWARDS EXCELLENCE' as its motto, AIS strikes a balance between a global perspective and the ancient Indian legacy of culture.
Nestled in a pristine and breathtakingly beautiful ambience, AIS is managed by the Akash Education Trust, a dedicated group of professionals committed to Education. It provides a rich environment of the cultural richness with a blend of the modern and traditional educational system to nurture young minds and propel them forward to face the challenges of life. AIS prepares students to be conscientious and responsible citizens with a sense of integrity and honesty which will be imbued with a spirit of adventure, exploration, research and creativity.
Why Akash International School - One of the Best Schools In Devanahalli
Akash International School provides a holistic education to its students, emphasizing both academic and personal growth.
The school has a well-qualified and experienced faculty who are committed to creating a safe and nurturing learning environment for students.
The curriculum at Akash International School is designed to promote critical thinking and problem-solving skills, preparing students for success in the modern world.
We offer IGCSE, ICSE & CBSE curricula, making us one of the best schools in Devanahalli.
The school offers a wide range of extracurricular activities, including sports, music, and art, to help students develop their interests and talents.
Akash International School has state-of-the-art facilities, including spacious classrooms, a well-stocked library, and modern labs.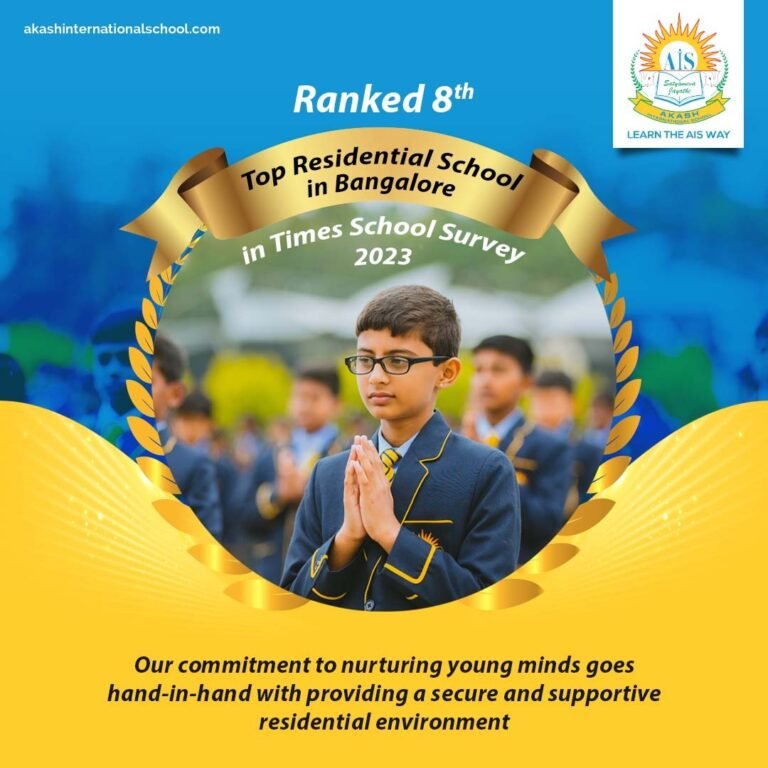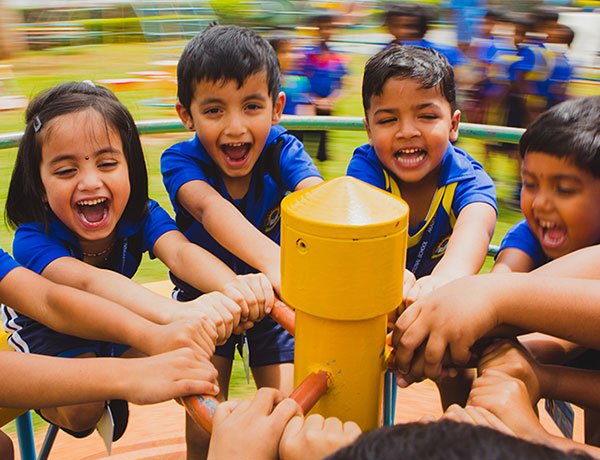 The school provides a safe and secure campus with 24/7 surveillance and access control measures.
Akash International School has a strong track record of academic excellence, with its students consistently achieving high scores in national and international exams.
The school encourages parent involvement and has an open-door policy, allowing parents to actively participate in their child's education.
The school follows an international curriculum, providing students with a global perspective and preparing them for higher education abroad.
Akash International School is located in a prime location in Bangalore, making it easily accessible to students from all over the city.
Ensuring A Wholesome Development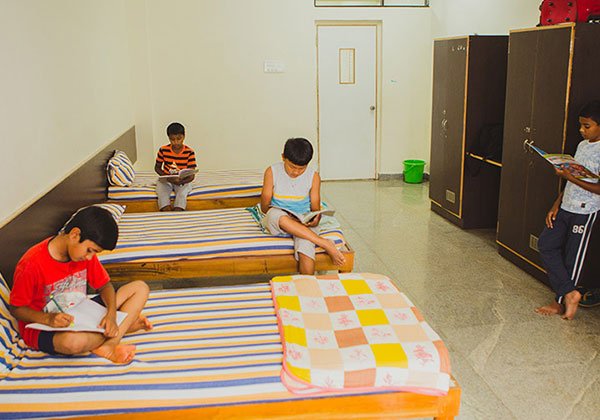 Life @ Akash International School
Uplifting the positive mindset created by the academic curriculum and sports, an added boost is provided through various student clubs.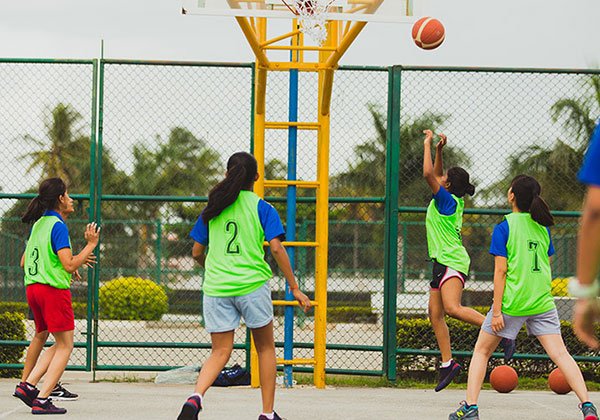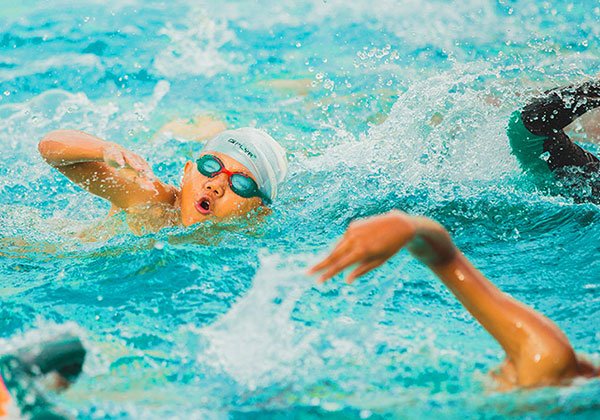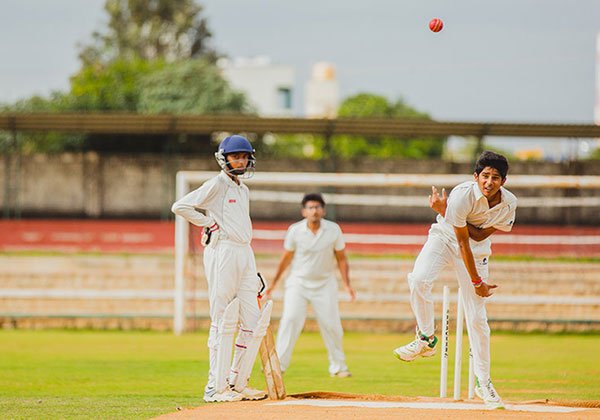 Sports @ Akash International School
World-class facilities and training by expert coaches and world-renowned mentors.